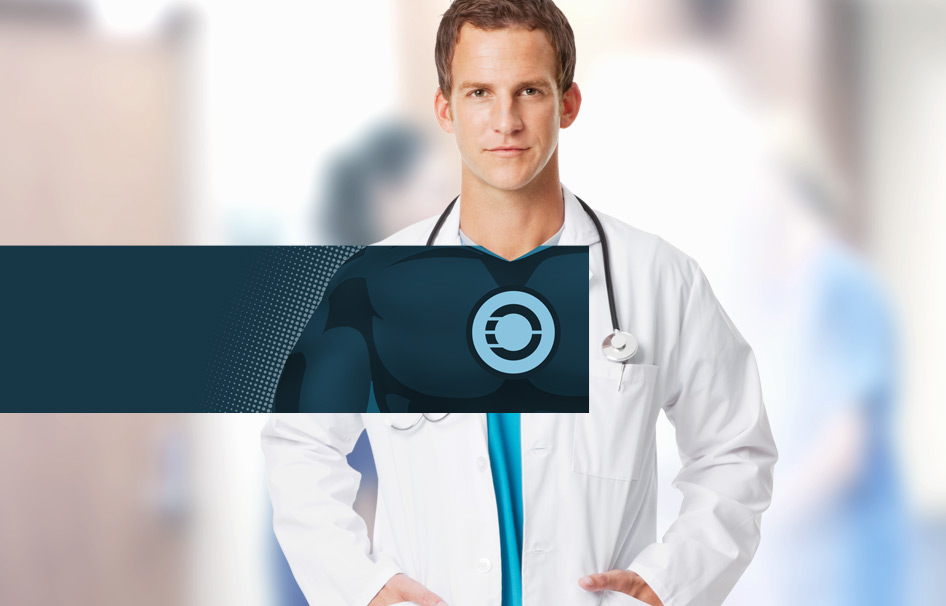 Home > Clinical settings > Emergency care
Get the power of certainty in your emergency department
Faster clinical decision-making to overcome the challenge of ED overcrowding
On any shift in your emergency department or ED, there's no way of knowing in advance how many patients or what type of cases to expect.
But, when patients turn up with atypical chest pain, shortness of breath, arrhythmic disorders, infection symptoms or nonspecific abdominal pain, you know what is required: Fast and accurate clinical decisions.
And you want to be certain that you make the right diagnosis. Here and now.
Optimising patient flow with fast and accurate diagnosis
The patient triage needs to be efficient and accurate, so that patients can be diagnosed and treatment can be initiated as quickly as possible. And optimising patient flow helps to reduce overcrowding in your ED. 
When patients present with diffuse symptoms, you want to be certain that you're making the right diagnostic decision. Having access to fast and reliable test results will support you in making timely diagnosis of myocardial infarction, heart failure, respiratory failure, pulmonary embolism, sepsis and other critical conditions.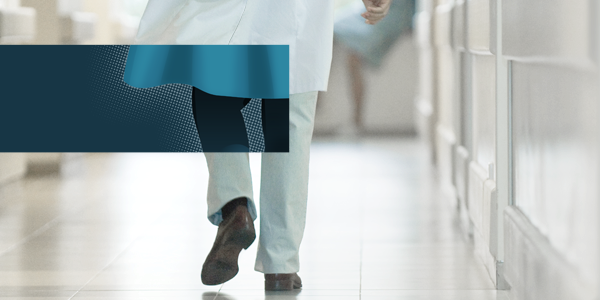 How long can you wait for test results for your critically ill patient?
Short turnaround time on critical tests will enable you to make fast clinical decisions to either refer the patient to another hospital department or discharge him, if a medical problem can be ruled out.
What is your turnaround time for blood gas results?
How fast do you get results reported on cardiac markers?
How long are patients in average waiting in your ED before they are attended to?
Imagine performing blood tests and getting critical test results here and now. How would it affect patient flow in your ED?
Get reliable results when you need them
With Radiometer's point-of-care testing solution, you get test results on blood gases, lactate, troponin, NT-proBNP, D-dimer, CRP, PCT, white blood cell count and many other critical parameters in less than 21 minutes. 
Fast and accurate test results allow you to make timely diagnosis of critical conditions like myocardial infarction, heart failure, respiratory failure, pulmonary embolism and sepsis.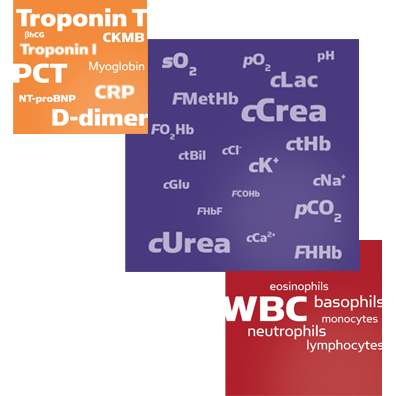 POCT has the potential to decrease delays to treatment initiation, increase ED efficiency, influence patient care positively, and alleviate the negative effects of overcrowding
Rooney and Schilling Critical Care 2014, 18:692
Find out more about point-of-care testing in the ED
Read the scientific articles on acutecaretesting.org
Related webinars
March 2, 2014
Presented by A/Prof Louise Cullen MBBS(Hon) FACEM, Senior Staff Specialist, Department of Emergency Medicine.
Related on-demand webinars
August 23, 2016
Webinar presented by Tim Harris, MD, Prof., Emergency Medicine, QMUL and Barts Health, London, England
Forgot password
Radiometer Employee? Enter network username to reset password
We have sent en e-mail to reset your password